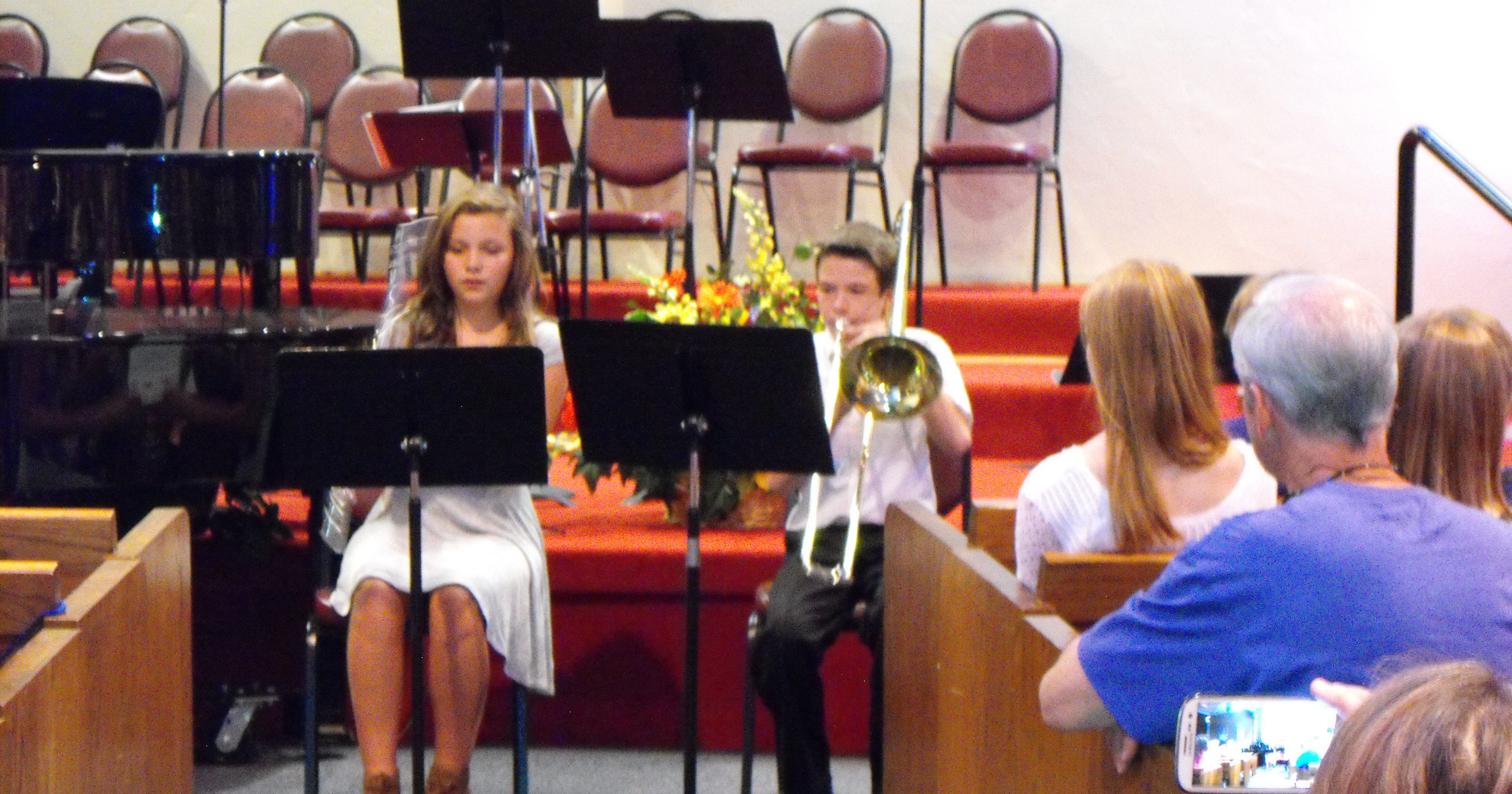 Feb
3
Sat
Winter Festival-"Go Baroque!"

@ Our Saviours Church
Feb
10
Sat
Sonatina Festival Registration Deadline
Please see "Sonatina Festival" under "Student Opportunities"  for the full details you'll need to register for Sonatina Festival.
Mar
10
Sat
Sonatina Festival

@ Colorado Christian University Music Center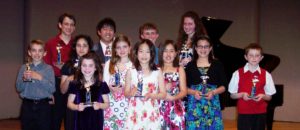 The FMTA Sonatina Festival is a competition that takes place each spring at the Colorado Christian University Music Center.  Students are placed in a Class according to their grade level. Students are challenged to perform two memorized movements of a Sonatina from the approved Sonatina Festival Repertoire list (see Sonatina Festival Forms) for a judge who evaluates the performance and may choose the best performances as winners.  The winners perform at a special Honors Recital and may even receive a trophy.  Please see Sonatina Festival page for more information and registration forms.