Affiliated Associations
Music Teachers National Association (MTNA)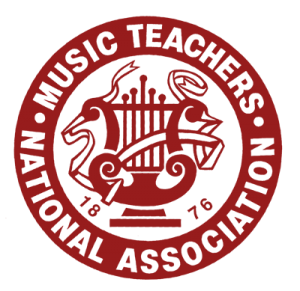 The Music Teachers National Association is an organization founded with the purpose of advancing the value of music study and music-making to society while supporting the careers and professionalism of teachers of music. With nearly 22,000 members in 50 states,and more than 500 local affiliates, MTNA is the preeminent source for music teacher support, where members embody like-minded values and commitment to their students, colleagues and society as a whole, while reaping the rewards of collaboration, continuity and connection throughout the lifetime of their careers.
Colorado State Music Teachers Association (CSMTA)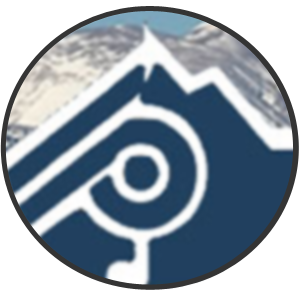 The Colorado State Music Teachers Association exists to encourage and advance the standards of teaching and performance, to enhance the professional status of its members, to provide a collegial and fraternal relationship among its members, and to foster the advancement of music education in Colorado through relationships with schools and community organizations.